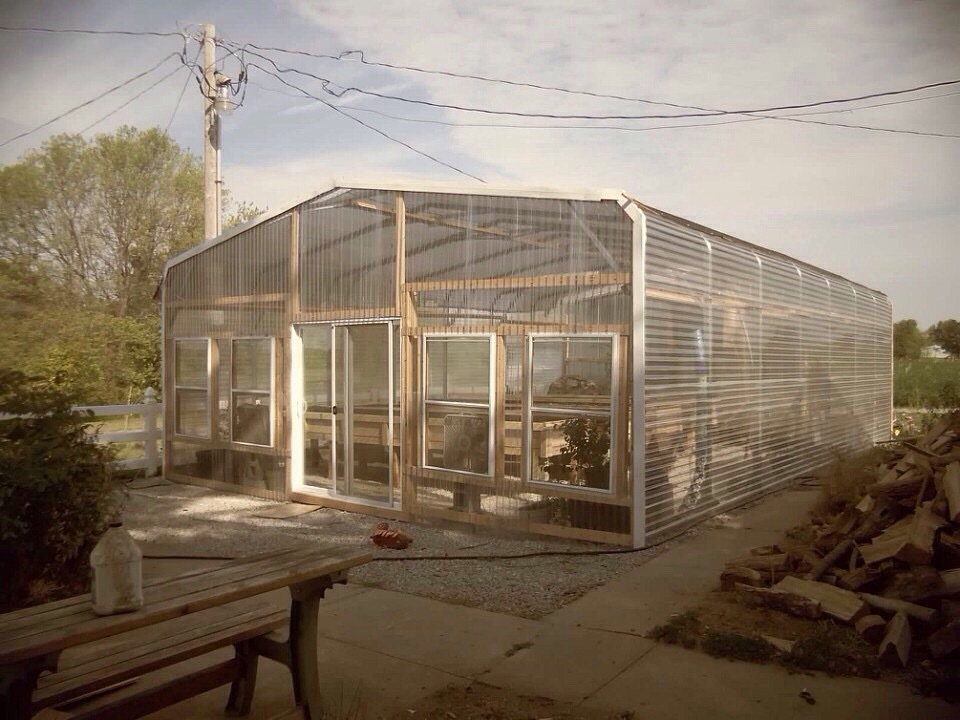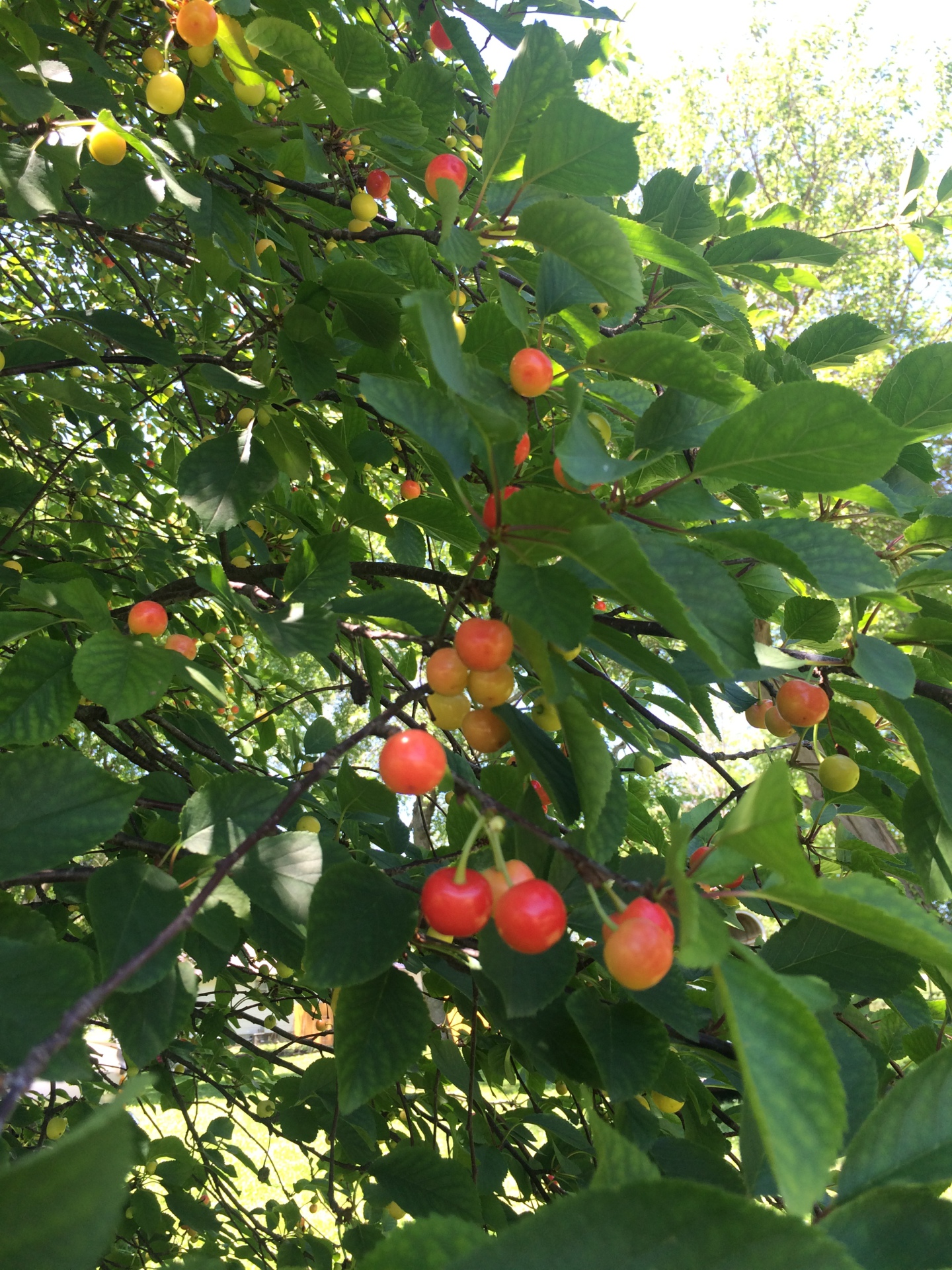 Our orchard is actually split between 2 locations. One in Marshall and the other in Slater.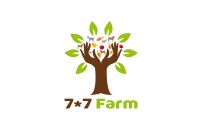 Apple butter, Cherry syrup flavoring and Mulberry Jam are currently available from time to time. Peach and apricot products will be added as soon as the trees start producing.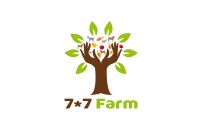 The greenhouse provides fresh produce nearly year round.  I will go out on a limb to say it gives the only available locally grown lemons in Mid Missouri.
We can and freeze a lot for our own personal use. However, we can only use so much so occasionally we will offer fresh tomatoes, cucumbers for pickling, peppers, onions, squash and watermelon.